5 Ways Mums Can Improve Time Management & Reduce Stress at Home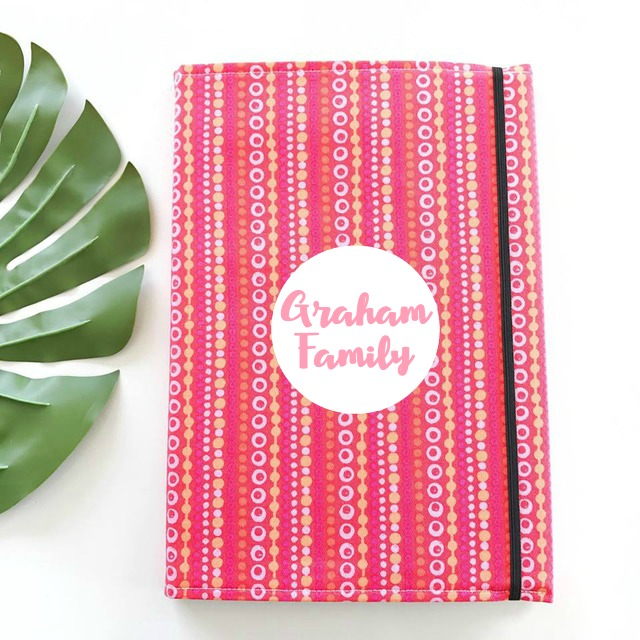 5 Ways Mums Can Improve Time Management & Reduce Stress at Home
If I could name two things in my life I want to change, they would be my time management and my stress levels. That's because being a Mum keeps me incredibly busy, often with no time for myself. It also is incredibly stressful at times, with demands continually put on me from every direction. I've been considering how I can reduce stress at home and I've made a list of the five best ways it can be done. Let me share these with you …
5 Ways You'll Achieve Better Time Management & Reduce Stress at Home
First up, I'm going to say that these are five tried and tested stress reducing methods, which either combine time management or have the side effect of great time management. They're also quick and easy to do, which as Mums, we know is vital!
Keep a Diary – I'm not talking about a daily journal, but a day to day or weekly diary. These clever tools help make our lives so much easier! No more forgotten appointments, double booked playdates or missed trips to the day spa (like we have time for those)! Instead you have a place to jot down all your important events, letting you plan ahead of time and schedule your life. But before you rush out and buy any old diary, first check out our personalised diaries with beautifully handmade fabric covers. We'll even pop your name on the cover, so your kids can't claim it as theirs!

Schedule Me Time – we're often so busy caring for our families, that we neglect our own physical and mental well-being. Using your new diary, book in time just for you. It may be reading a great book, taking a walk or even getting a haircut! As a Mum, you deserve it!

Separate Work & Home Life – easy to say, but hard to do, keeping work and family separate is important. It's like the phrase, what happens here stays here. Crossing worries, emotions and experiences between the two only makes things harder and does nothing to lower your stress levels.
Start Saying No – you can't be everything to everyone. A great way to do this is to note down in your diary the things you want to do and then number them in order of importance. Work out what you realistically have time to do and then say no to the ones you can't fit in. It's hard, but so worth it.

Implement Timeframes – ever had a job so big you became overwhelmed? By breaking it down into smaller chunks, it is easier to manage and gives you a sense of accomplishment as you complete each block. For instance, instead of spring cleaning your home in one day, schedule tasks in your diary over two or three weeks. Then as you finish each day, cross it off with great flourish!

Ordering Your Personalised Diary
We have three different types of diaries available for ordering. All come with your choice of handmade fabric cover and are personalised with your name.
Remember, it takes time to implement new things. A diary is a great help to remind yourself to stop, smell the roses and look after your well-being!


Follow my story on Snap chat where I successfuly juggle my work at home bussines and family life.

Posted: Monday 24 July 2017