What is this FinndieLoo name all about you say? It was important to us to have a name that was truly unique. Finn is our middle child, a wild and adventurous one, the one that often hurts himself because he is one speed only. Fast! Pretty much like his birth, the time had come and out he flew! He also eats man portions and loves animals like a true earth child. Indie (Indiana) is our daughter that arrived only 14 months after Finn. (BIG wide eye'd emoticon insert here)! She is so smart and funny, a real actress who loves to sing along to anything. She loves anything sparkly and pink but most of all she has this crazy beautiful love for her mama. We share an unbreakable bond. So special. Luka is our gentle giant. So tall and super brainy like his dad. This kid was so easy as a baby and gave us very little to complain about. He is a perfect big brother and I look forward to the day he towers over me and wraps those long arms around his mum.

So it's all about our kids:
Finn+Indie+Luka = FinndieLoo

XXX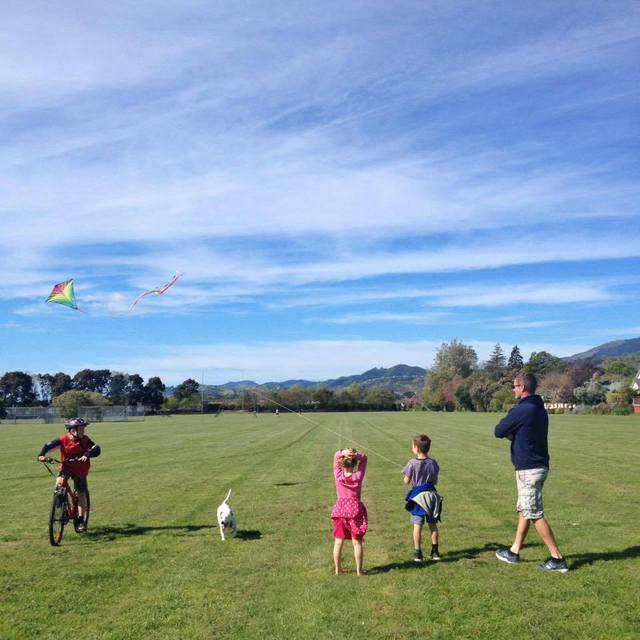 Meet the whole FinndieLoo team here.

Like the look and feel of our website? You too can create an amazing site using Website World. They provide a great service and there are plenty of templates to choose from to help you get started.

Learn how to create your own website here
Once you go LIVE please mention FinndieLoo to get your FIRST MONTH FREE!