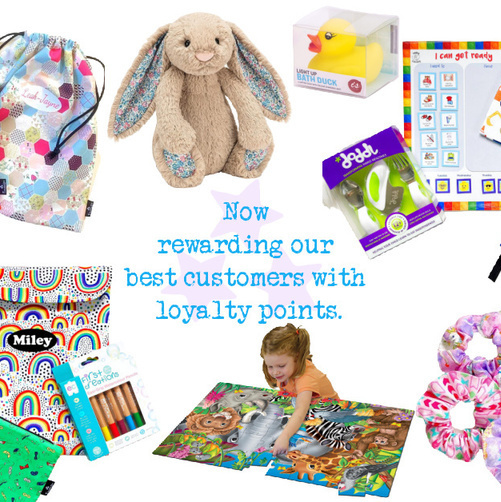 Hey FinndieLoo Friends.
We now have a way to say thanks to our best customers!

Collect points on every order $50 or more.
1 point = $1 towards your next purchase

For example spend $120 on an order today and you will accrue 12 points.
12 points = $12

You will be prompted to uses your points at the checkout. You can choose not to use them or only use
a few of them at a time. The choice is yours.

Maximum of 50 points in one single order.

To see your points balance simply LOGIN to your account. This will show you all your previous orders too.


Thank you so much for always showing such strong support towards our Brand.
Have the best day.
XO Claire