Here's Why You Must Read Each Day to Your Child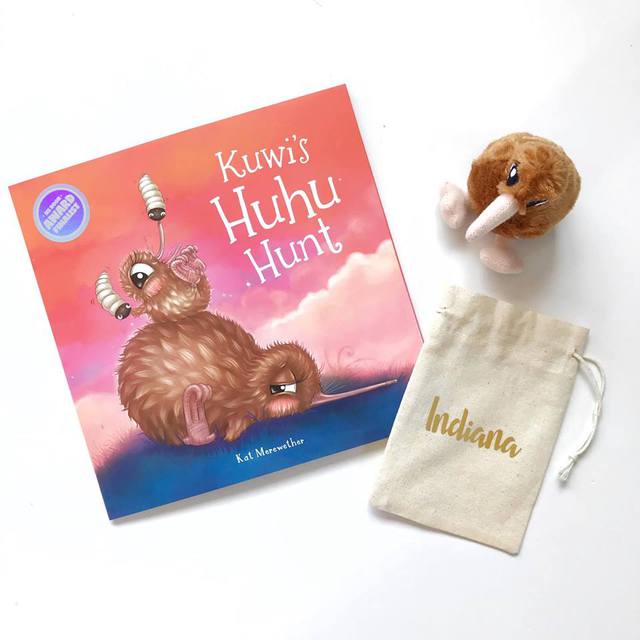 As parents, fitting in time to read each day to your child can be challenging! There's washing, dishes, cleaning and did I mention washing to do? But reading is something I am passionate about and I want my kids to love it too. Why? Well, I'm glad you asked …
Make a Difference - Read Each Day to Your Child
As a parent, it's natural to want them to get the best of everything. The best food, the best experiences and the best education. Their education began the moment they were born, with you are their first teacher! That education involves giving them lots of love, patience and time. By spending just 20 minutes of that time a day reading to your child, you can work miracles!
When you read each day to your child, you:
Boost their vocabulary
Engage their imagination
Feed their brain!
Improve their listening skills
Begin to build their early literacy skills
Instil a love of books
Build the relationship between you both
Helps grow their speech skills
Help them through a transition time with a story about it
Develop their logical thinking skills

How to Make Daily Reading with Your Kids Enjoyable, Not a Chore!
There are so many wonderful ways to make reading fun for everyone. It was tricky just deciding which ones to share with you, but here they are:
Use funny voices for each character
Keep your child's books safe in their personalised book bag
Show the pictures as you read, talking about what is happening in them
Talk about the story once you have finished, asking your child to retell it or say their favourite part
Make connections with what's happening in the story with your child's life
Choose both fiction and nonfiction books to read
Take turns picking books to read
Visit your local library often to choose books together
Listen to audio books with your child and follow along with the book
Create a cosy reading area to curl up in together

Once your child starts school, they're going to need a book bag. Instead of choosing one which will last a term, if you're lucky, order a FinndieLoo one instead! Our book bags have a colourful fabric outer and a water resistant inner layer. This keeps the contents clean and dry. We also personalise the front by adding your child's name, making sure it goes home with the right owner!
Look at our large range of handmade book bags now. They make reading so much fun!
Posted: Friday 11 August 2017