Prioritising Your Life: Reduce Stress & Increase Your Happiness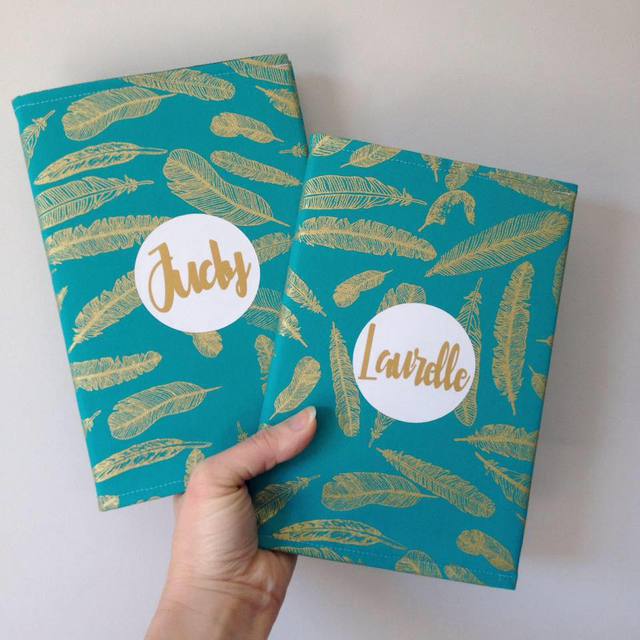 As a Mum, your life is extraordinarily busy. From cooking to cleaning, school trips to swimming lessons, it's a struggle to find time for all the important things you need to do. Thankfully there is a way to make things easier and that's by prioritising your life. It's like making a to do list, with each thing given a level of importance. Are you ready to start making your life easier and more fun? Here's how …
Guide to Prioritising Your Life 101
When we have kids, it's fair to say our lives are turned upside down. Staying up late, keeping a tidy house and even socialising with friends become less vital to our well-being. Instead we want to sleep, are happy to live with a messy house if the baby sleeps, and would rather watch TV rather than venture outside the house.
When it comes to prioritising your life, you actively need to decide what's important to you and what's not. This means sitting down and making a list. It's best to do this in a custom notebook rather than a piece of paper. You don't want to go to all this effort and have the paper thrown out!
Start by writing a list of your values. These are the things you won't compromise on such as honesty, health and freedom. Next identify the different areas of your life and rank from most to least important to you. These include things like:
Work
Home & Family
Relationships
Social
Spiritual
Fun & Adventure
Identifying Your Priorities
As hard as you try, you can't do everything and be everything to everyone. The problem is we often feel guilty when saying no or not being able to do something for someone. But by prioritising your life, you can change your life. Gandhi once said, "Action express priorities" and it's so true! To identify your priorities, use the values and life areas you ranked just a short while ago. Next to each life area, add one or more values. Also add in the activities which are related to those areas.
From here you should be beginning to see a clear pattern immerging of the priorities you have within your life. Use this to help you plan each day. In your diary, make a list of the activities you need or want to do. Then rank them from most to least important. Don't feel bad about not doing all of them, as you have decided beforehand what's important to you and what's not. After all, there's always tomorrow. Don't forget to check out our personalised diaries and notebooks to help you with prioritising your life!
Posted: Thursday 1 February 2018