Neon Triangles - SINGULAR POUCH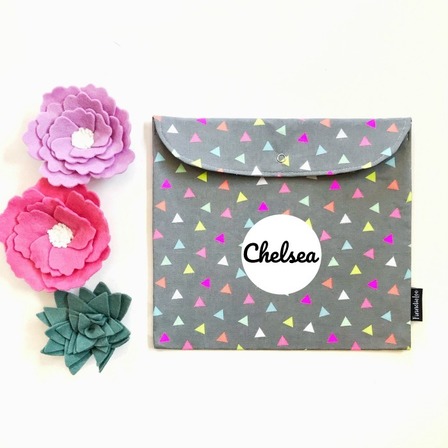 Sometimes it is hard to know where to put specific items when we are away from home. We have designed this pouch for a variety of uses. These personalised pouches are suitable for larger items such as:

* Diabetes Kits
* Medicines for daycare/kindy/school
* Nappies and Wipes
* Pencils and Art supplies
* A5 size books
* Toiletries
* Toys for kids when traveling
* Lots of makeup

MEASUREMENTS
26cm across
24cm deep

Please see our pouch sets for smaller items.