HOT DRINK LABELS - TEA COFFEE SUGAR etc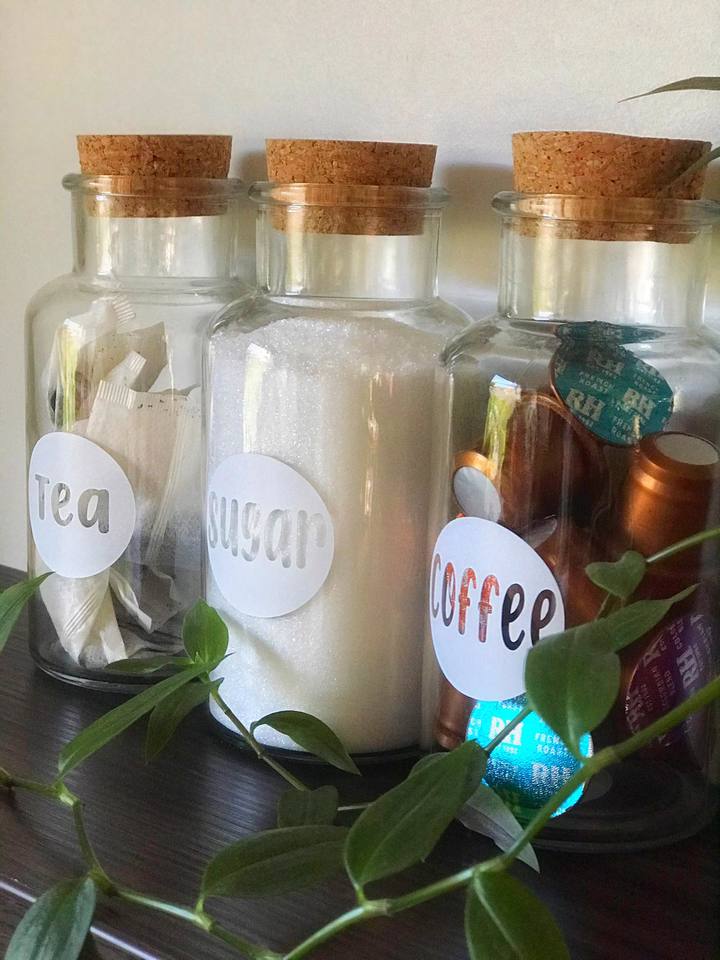 Pimp your kitchen with these amazing sticky decals.
Choose your shape, colour and then your name labels from the selection boxes below. Made with durable high performance vinyl.

Sizes:
ROUND: 5cm diameter
SQUARE: 5cm x 5cm
RECTANGLE: 8cm x 2xm

Please see the video lower down on this page for instructions on how to easily apply these decals to your surface.
In under 2 minutes you will know how to easily apply your sticky decals. We recommend you hand wash any items that you have customised with decals as this will ensure they last the longest. www.finndieloo.co.nz

Posted by FinndieLoo on Wednesday, 22 July 2020