1 PACK NAME (LARGE 4cm x 12cm) - NAME DECALS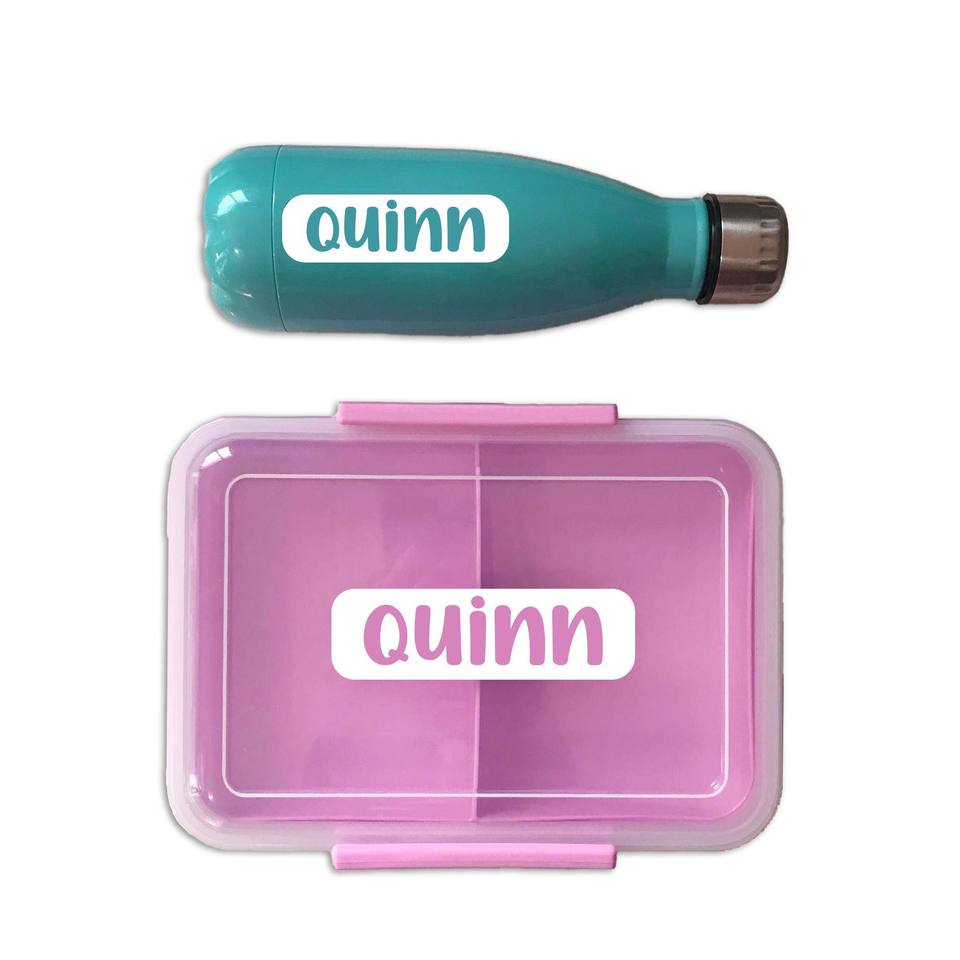 These are perfect for drink bottles, lunch boxes and snack boxes, however also great for naming bikes, scooters, helmets, hockey sticks etc. Made with durable high performance vinyl.

You will receive in your pack 1 name in 4cm x 12cm size


I will be adding an instructional video soon to show you how to apply these to your item.

Please note the drink bottles and lunch boxes in these images are for the purpose of showing the labels applied to them. These items do not come with the labels.
In under 2 minutes you will know how to easily apply your sticky decals. We recommend you hand wash any items that you have customised with decals as this will ensure they last the longest. www.finndieloo.co.nz

Posted by FinndieLoo on Wednesday, 22 July 2020