$200 Voucher - GIFT VOUCHERS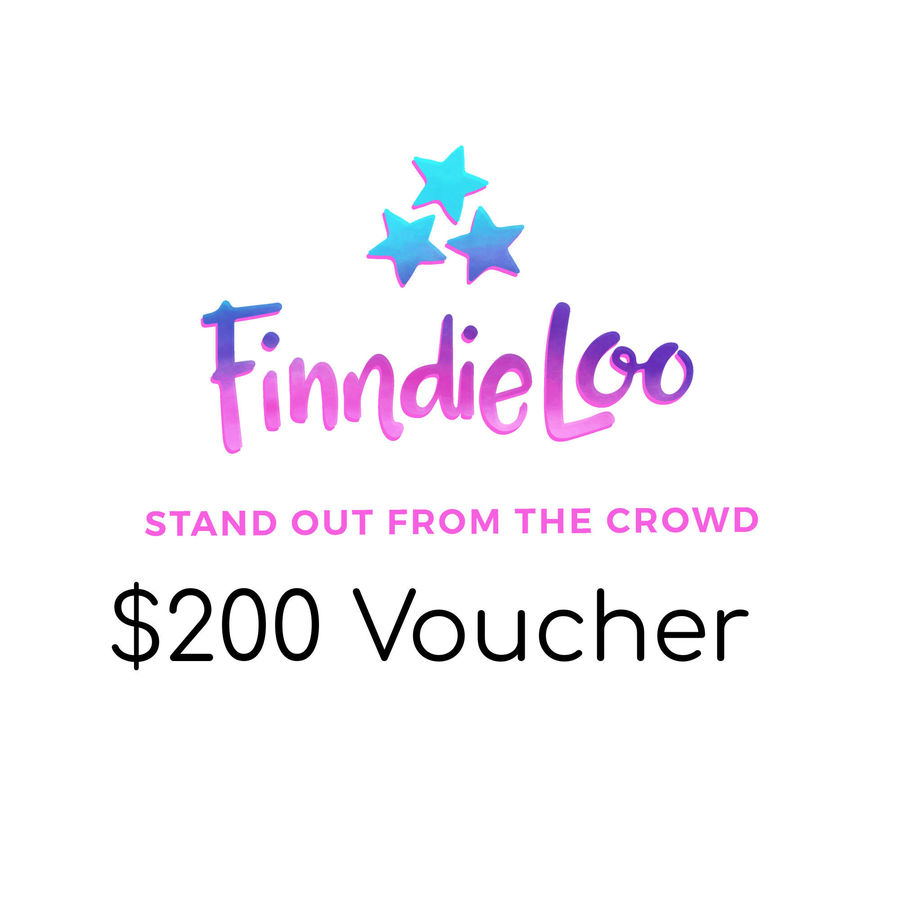 Can't find the right design for friends or family? No sweat! Here you can let them choose their own products using a voucher gift towards their order.

Valid 6 months from Purchase date. Cannot be used in conjunction with any other promotion. Not redeemable for cash.

If this is the only item you are purchasing today, please select PICK UP FROM STORE shipping option. These vouchers will be emailed to the person you specify in the box below.

You are most welcome to write a note to go along with the emailed voucher in the comments at the checkout screen.