Hydrangea - ADDRESS BOOKS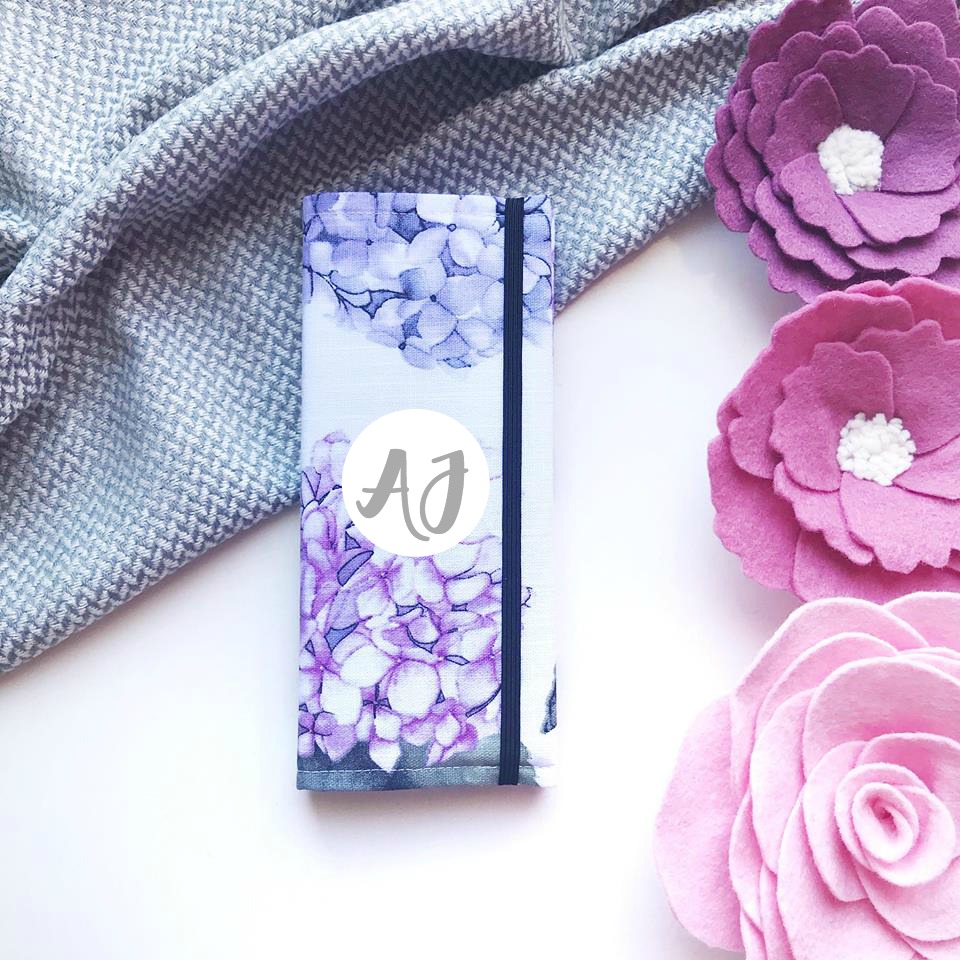 An elegant slender book to house all of your important addresses.
18 x 8cm means these are the perfect size to slot into your handbag ready to use at any time.
Customised with a first name, these are thoughtful and unique gifts for young and old and also those who appreciate putting pen to paper.