Oriental Floral On Aqua - A5 Diary Covers Only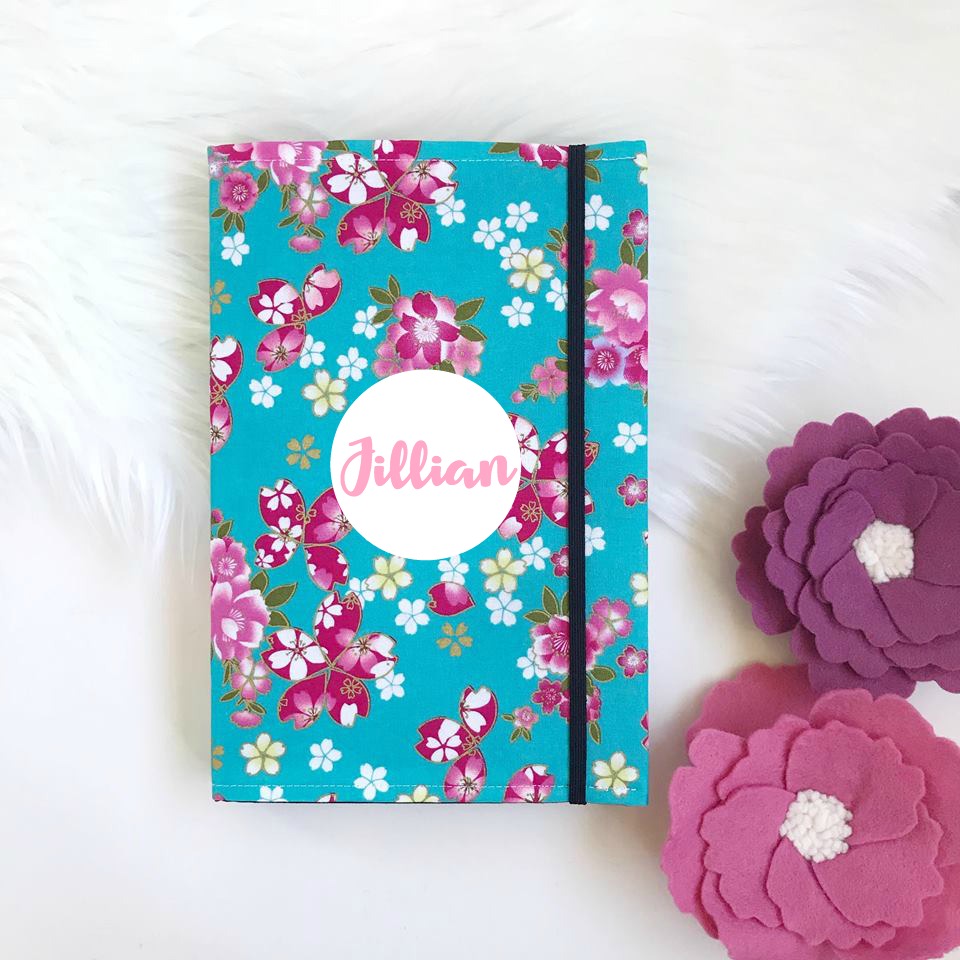 *this products does not include a diary

Something for the grownups! Stay organised each year with a beautifully made fabric cover for your diary.

These are super special with either initials or a first name added to the front cover in an elegant font. A really unique gift for teachers, midwives, grandparents, mum's, dad's and friends. You can reuse these covers for subsequent years by purchasing the next years diary from your local book store.

Each cover is made to fit the A5 hardcover New Zealand Collins 2019 diary. A51 (daily option) and A53 (weekly option)

There are two size covers for the two layout options available: page a day/week over two pages.

All covers come with an elastic to help hold inside any loose papers you may keep within.
A5-diary-cover-oriental-floral-aqua
?IF>